#SNUGGbabyis9 CONTEST!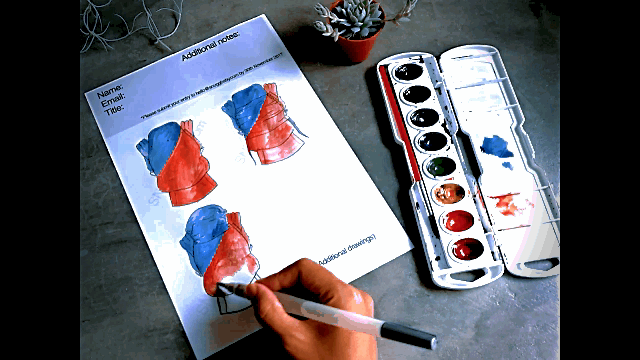 ENDED!
Submissions: Each participant can submit unlimited entries, one design per entry. Show us how you would like your Stork Carrier to look like.
Last day to submit is 30 November 2017 (10pm Malaysia Standard Time)
All entries must be submitted on or before 10pm Malaysia Standard Time
HOW DO I PARTICIPATE:
Download the entry form which would be the template for your design ;)

Entry form can be edited to your liking, you can print copies and materialise your design on paper, or you can digitally design using editor of your choice.

Use our portfolio as a guide on our abilities to produce carrier.

You can view SNUGGbaby fabric library for ideas on colours and prints available to instill in your designs.

If you are designing on printed paper, scan or snap a photo of a completed entry. If you are digitally editing the entry form, save the digitally edited copy in pdf format. Keep your file size under 3mb.

Send your image or pdf file entries to h[email protected], with the subject "SNUGGbaby is 9".

Your entry is considered accepted with email reply 'Thank you for your participation!'. It should take 24hrs for us to notice your entry.
TERMS AND CONDITIONS:
Anyone can participate.
By entering, the entrant agrees that:
You give us the permission to share your design in our social media for the purpose of publishing and to advertise with credit to you.

We accept no responsibility for entries that are lost, delayed, misdirected or incomplete or cannot be delivered or entered for any technical or other reason.

You do not use any copyright material or culturally sensitive designs.

Our decisions are final.
PRIZES:
A SNUGG Diaper Clutch each for the first 3 quality valid entries. The first 3 entries with quality designs will be selected.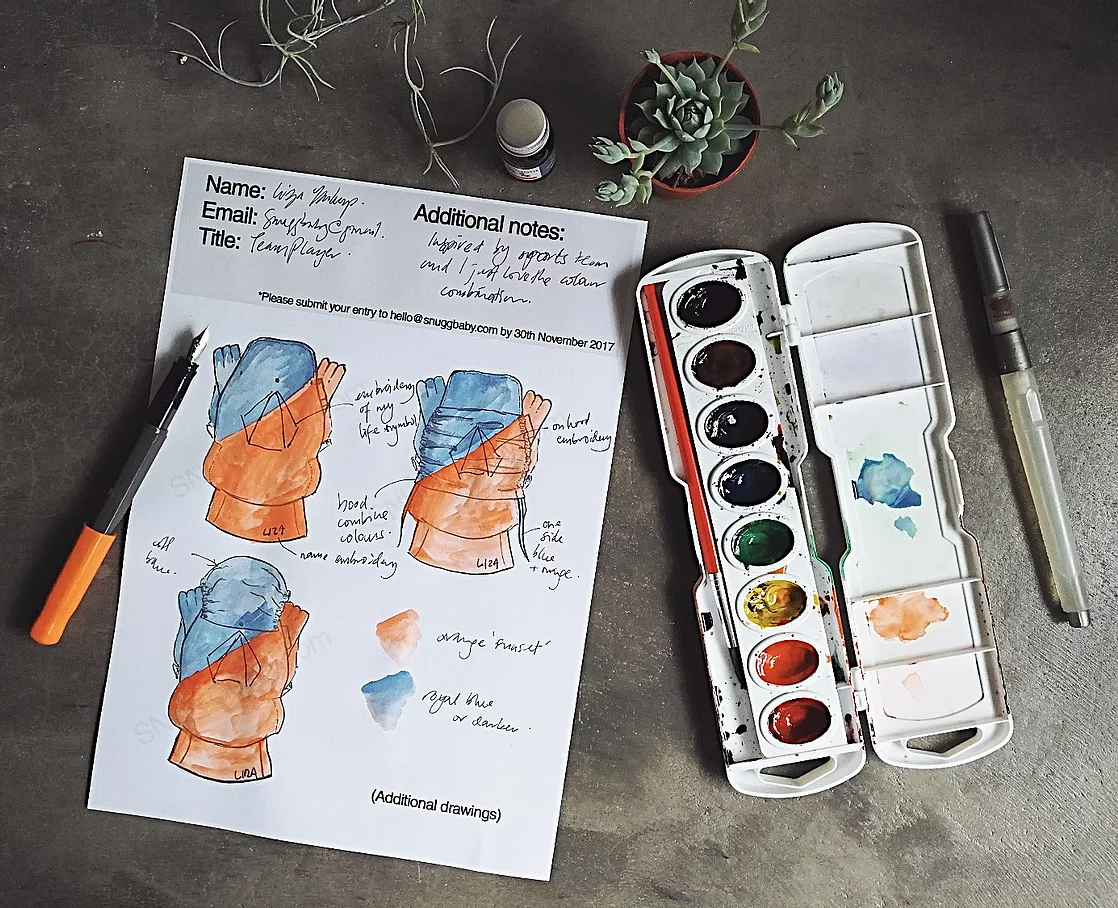 GRAND PRIZE:
A Personalised Stork Carrier (standard, toddler or pre-schooler size) made according to your winning design!*
*subjected to material available in our fabric library and level of expertise. The final product may differ from the winning design.
One winner will be selected and announced on the 8th December 2017
ALL THE BEST!
Here's the entry form in case you have missed it, and a sample entry: