Ordering a ready stock or readymade items
STEP 1:
Browse for our product available in-stock using the 'SHOP' tab in the menu bar. Choose items, select required colour and size (if applicable) and adjust the quantity required. Then, click on the ADD TO CART button.
Your item will be placed in the cart. Continue this process if you want to choose more products and add them to the cart.
STEP 2:
To access your CART, you can click 'VIEW CART' at the pop-up or you can scroll to the top to click on the cart icon
Here, you can adjust the quantity or remove an item from the cart.
Click on 'Add a note' if you have special instructions like to request gift wrap, or a printed gift card with a personalised message.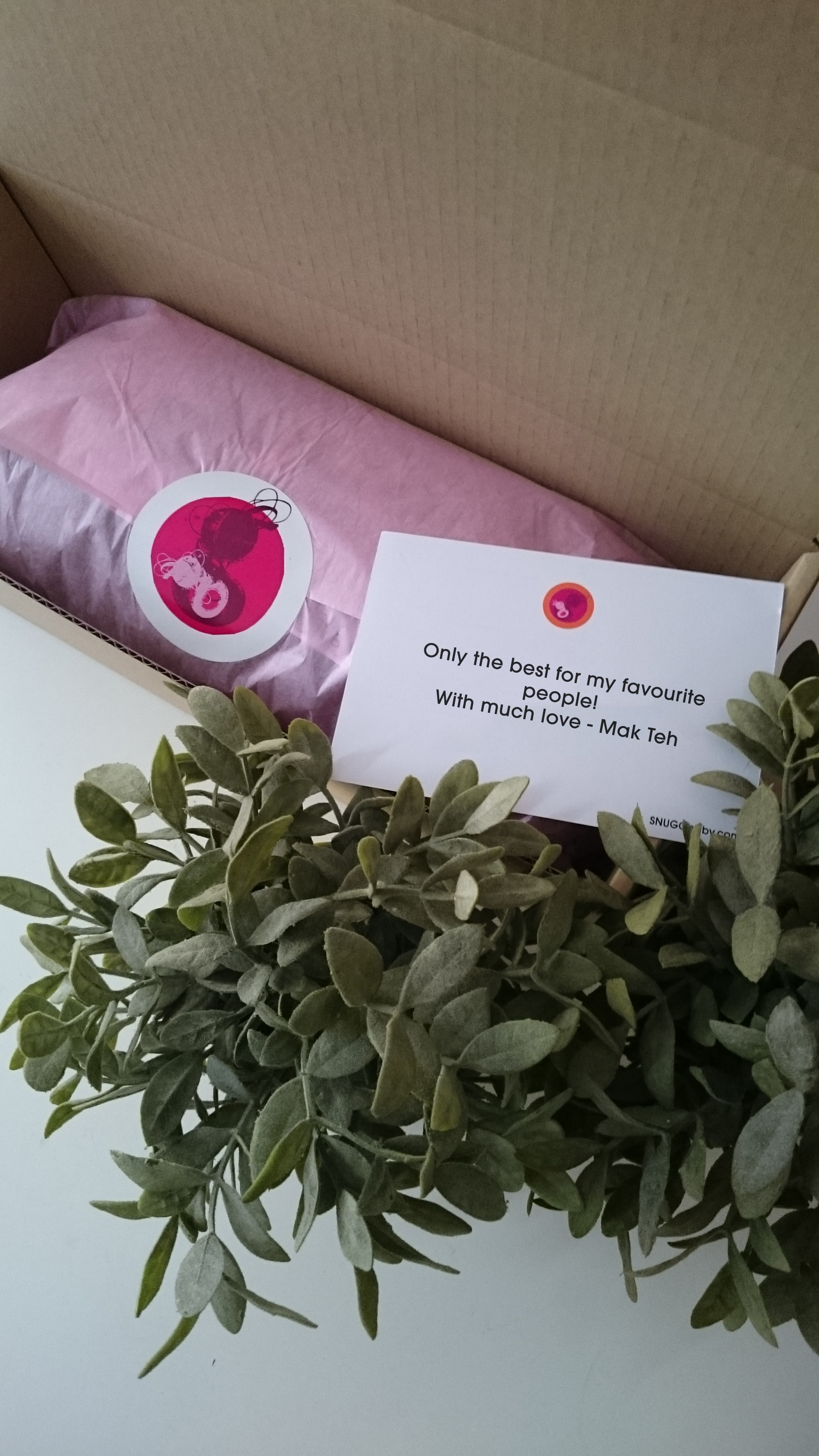 Sample of Gift Card and Tissue Wrapping
STEP 3:
When the items are set, you can proceed to payment.
If you would like to pay using an online bank transfer or cash deposit machine, select 'BANK TRANSFER'
You can also pay online by selecting FPX that will direct you to a secure payment page.
Credit Card (Mastercard and VISA) is also accepted.
AMEX currently is not supported by our payment provider.
You will be able to review again the items in your shopping cart, update the delivery address and proceed by selecting a suitable shipment to your area. Shipping charges will be calculated according to the weight and size of your order and reflected in the checkout process.
Your order gets through when you reach the page that says 'THANK YOU FOR SHOPPING! You will also get an automatic order confirmation email in your mailbox.
We will then process your order. We may contact you via phone call or WhatsApp to discuss about your order when necessary. Do make sure your contact and shipping details are correct.