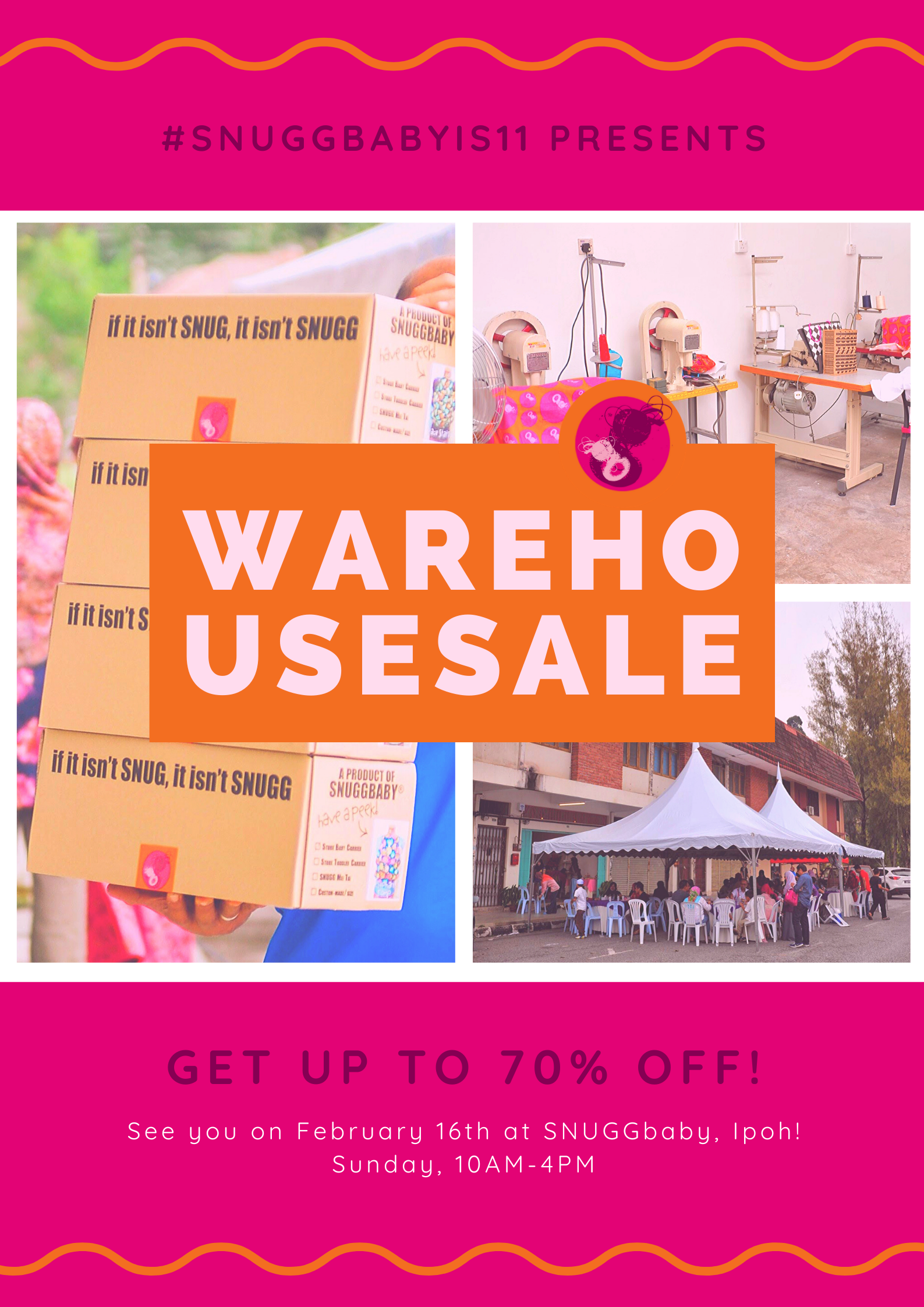 16 Feb 2020, 10:00
SNUGGbaby
Can you make it?
RSVP!
Can't make it to the event?
Contact one of our assigned personal shoppers below:
Warehouse Sale
Terms and Conditions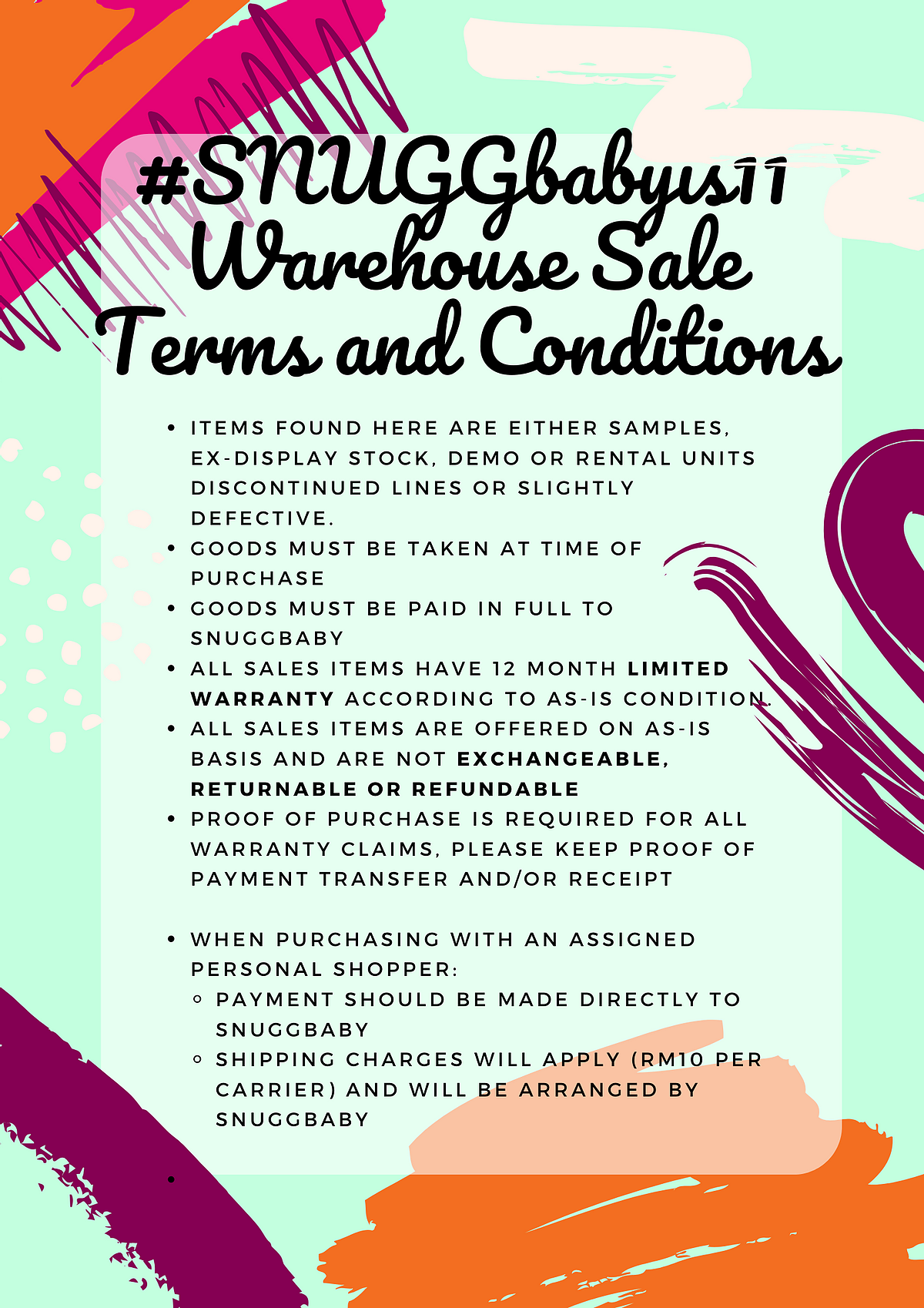 Participating Vendo
Home
A FEAST OF ELEGANCE
No home can survive without an original Tupperware or two.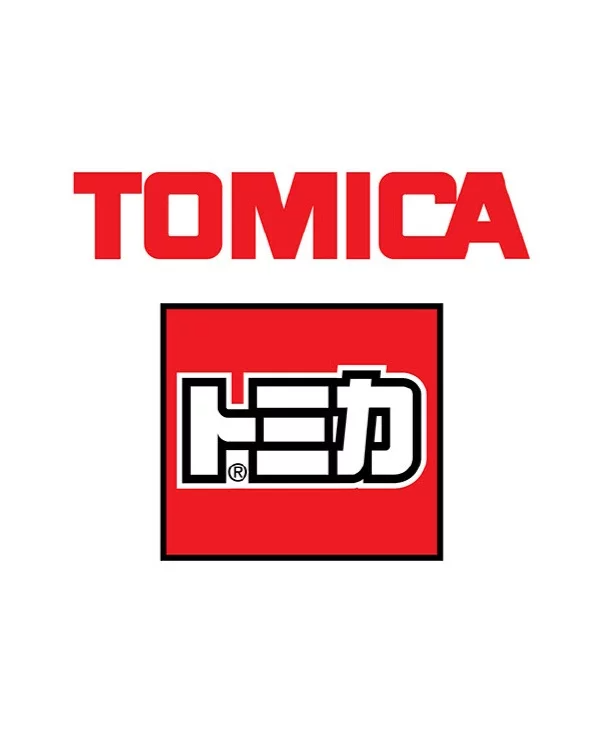 Hobby
PRIVATE SALE
Impressive collection of die-cast toy cars for sale and trade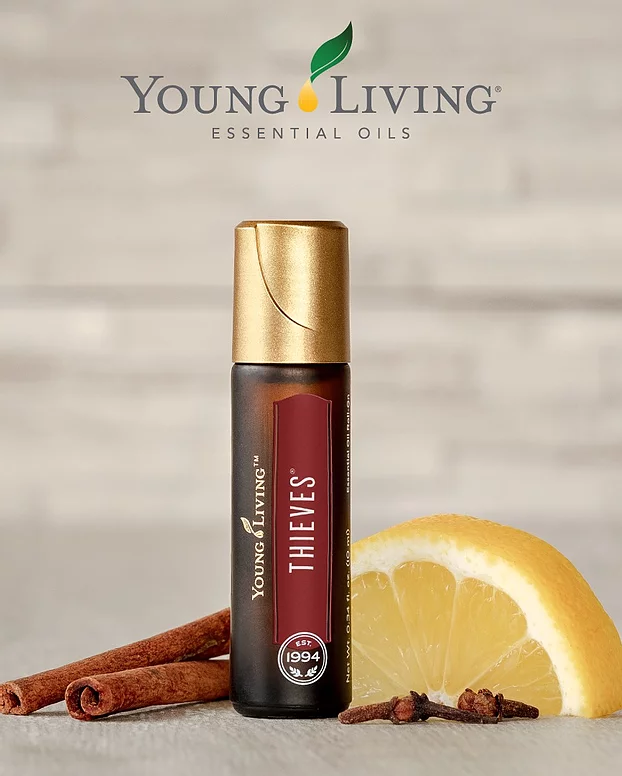 Lifestyle
ESSENTIAL OILS AND MORE
Get to know essential oils and their everyday uses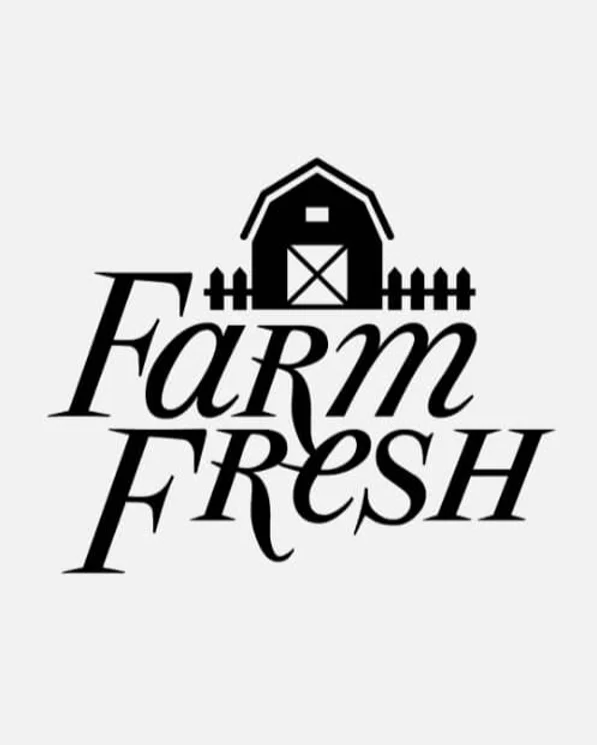 Drinks
PILIHAN RAMAI
Nikmati dan rasai sendiri kenikmatan susu segar Farm Fresh dan nilaikan sendiri kesegarannya!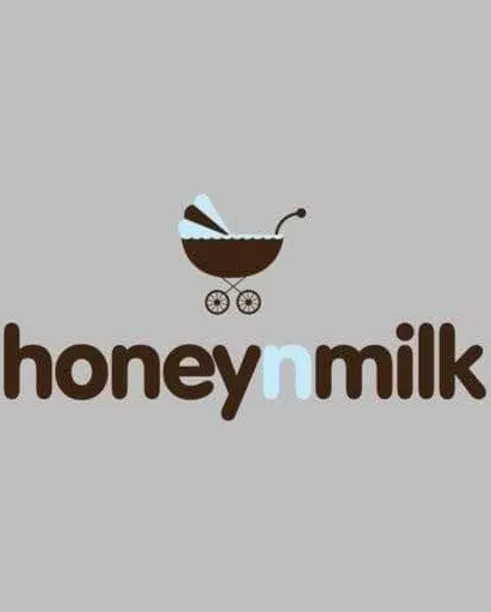 Fashion
AN EXPRESSION OF MOTHER'S LOVE
Clothing fashion from urban cool kids, sweet Korean style, full suite and gowns to various cosplay costumes available in store