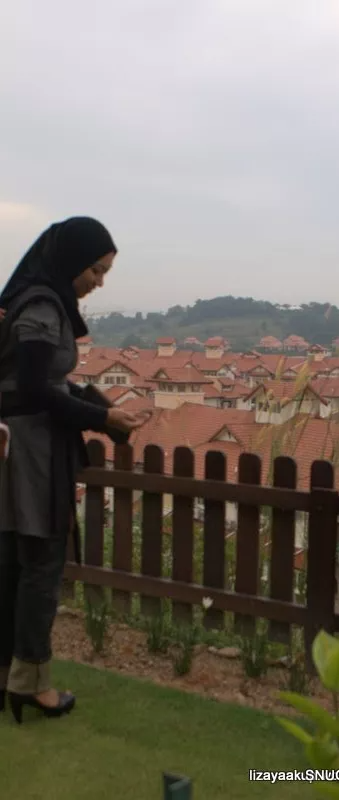 Adapted from the best-selling SNUGG Mehdai
SNUGG Mehdai is a more traditional baby carrier by SNUGGbaby that features 4 long straps tied around wearer. It was our best-selling carrier in 2008 when we first started making carriers for parents from our small sewing room at home.
Because parents loved our SNUGG Mehdai, we have used the same basic design and evolve it into soft-structured carrier which is the Stork Baby Carrier you can find today
Suitable from newborn (3kg) to toddlerhood (20kg)
All ready-made Stork Baby Carrier will come preloaded with a cincher belt* so that you can use the carrier with your newborn straight out of the box. View our demo video on how to use the cincher belt.
Without using the cincher belt, our Stork Baby Carrier is best for babies that have good head/neck control ~4months old and you can use it for as long as your baby wants to be carried. The suggested weight limit is 20 kilograms ~2 years old.
*cincherbelt is sold separately with custom made carriers
and U.Di Mesh Carriers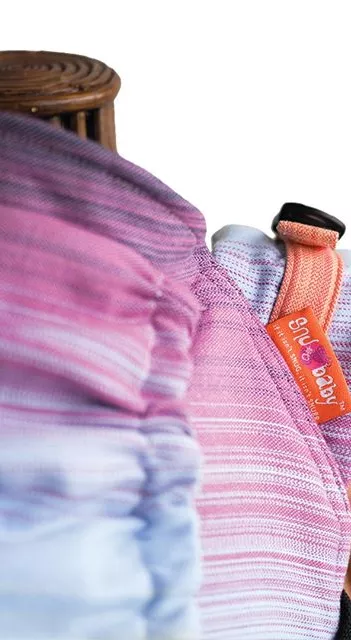 Passed strength and chemical test despite being lightweight
A sample of Stork Baby Carrier, brand: SNUGGbaby has been tested by SIRIM QAS Intl. for Chemical Properties, Breaking Strength and Seam Strength according to BS EN 13209-2:2005, MS ISO 13934-1:2003 & ISO 13935-1:2014 (Test Report No: 2016CE0763 dated 20th July 2016)
Designed to be SNUG and comforting
If it isn't SNUG, it isn't SNUGG
We stay true to our tagline as our best carrier has a firm and curved waist-hugging waist strap. It is very comfortable with no pressure points. It has been highly recommended by petite parents too.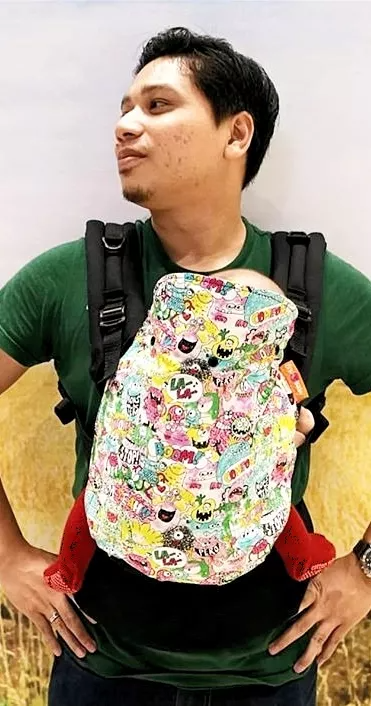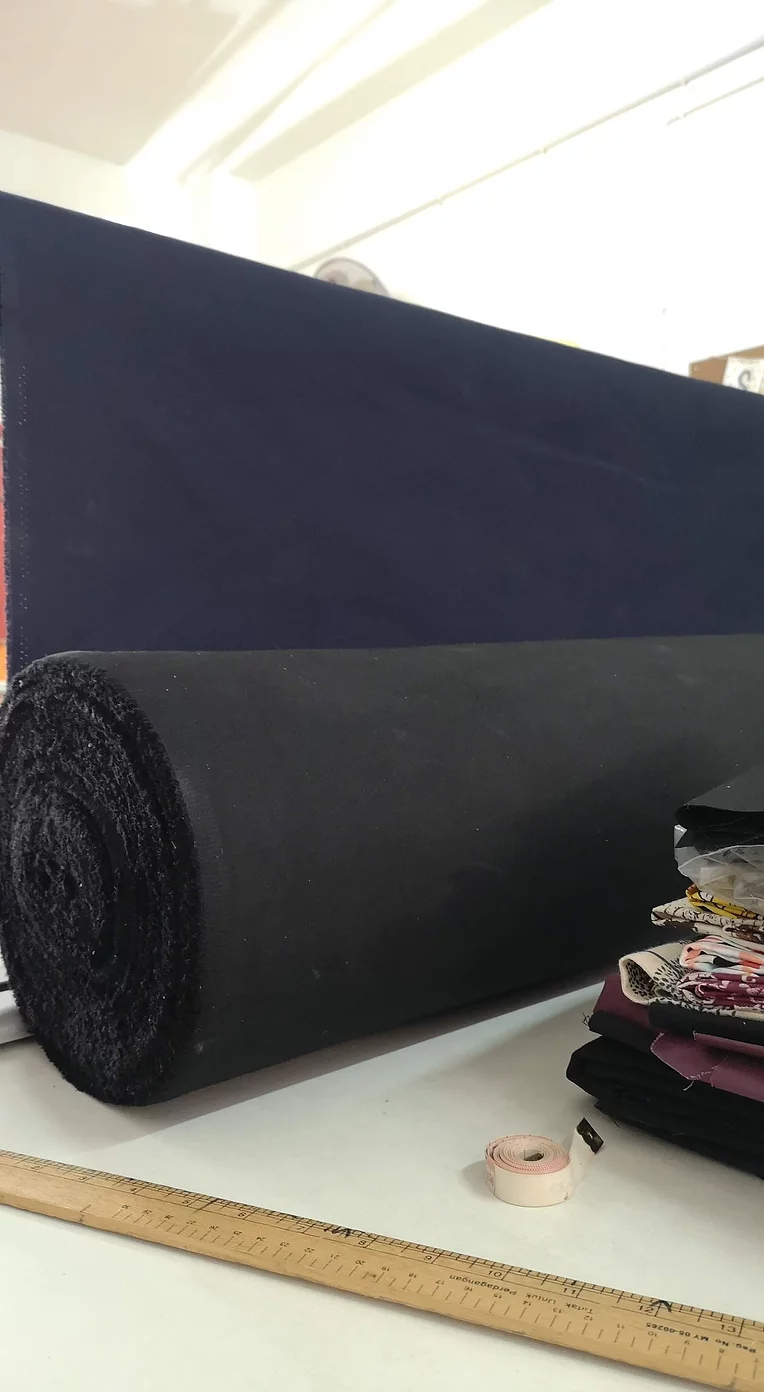 Built to last
Only carefully selected material used for our products to ensure it will last. We insist on 100% cotton to build most of our products. They are tested for strength and harmful chemicals. Your baby will be safe and secure in a product that will last a lifetime.
Other Features:
Cushiony shoulder straps with angle optimised for wearing it like backpack or crossing at the back giving most comfort for baby or toddler. Wide enough not to dig into shoulders with heavier toddlers.

Wide webbings for greater comfort and easier adjusting. Dual adjustable waist straps and shoulder straps

Rubber loop to tie excess webbings neatly

Slim waist pocket to store essentials.

Built-in SNUGG Carrier Sleeve to adapt carrier into a hip seat and for storage. WATCH VIDEO!

Adjustable chest strap with a floating position prevents shoulder strap slippage and gives better comfort especially with backpack style carrying front or back.

Snuggly fits waists measuring 21″-50″. Personalisation is possible for parents that fall outside this range. All buckles are adjustable. Can easily be shared between parents. Very suitable for petite moms!

Choice of colours and amazing catchy designs are plenty!

Comes with detachable sleeping hood, that you can change to different types of hoods according to your baby's need. (Additional hoods sold separately)

You can personalise your Stork Carrier further to make it entirely unique.

Three (3) years SNUGGbaby warranty against manufacturing defect
Ipoh, Malaysia
(+60)0103890163
SINCE 2008
SSM 001821295-W